I <3 UP: Hot Pink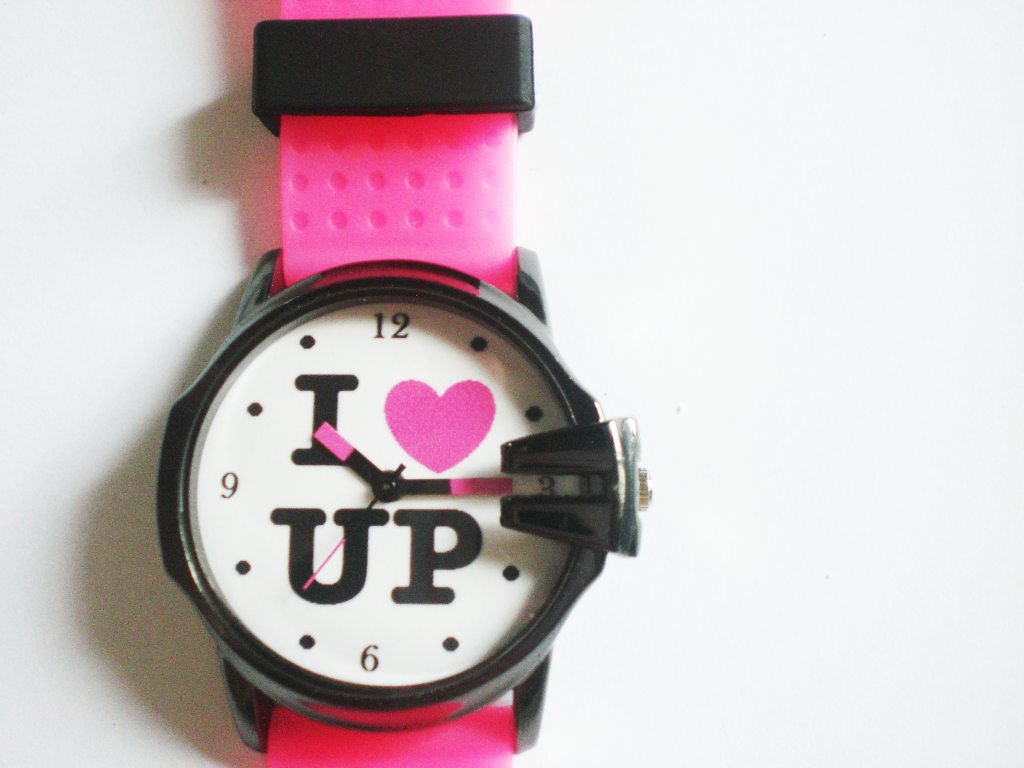 Given this one to my friend in exchange for advertisement haha.

(I like to call them my models by the way)

Turns out good, most of the girlies also liked it.
Model: Joyce Katherine Cotas
Photograph by: Sarah Hermosura
My favorite shot :)

Needing a new camera T_T Must get one by March next year!
(Source: collegecherries)